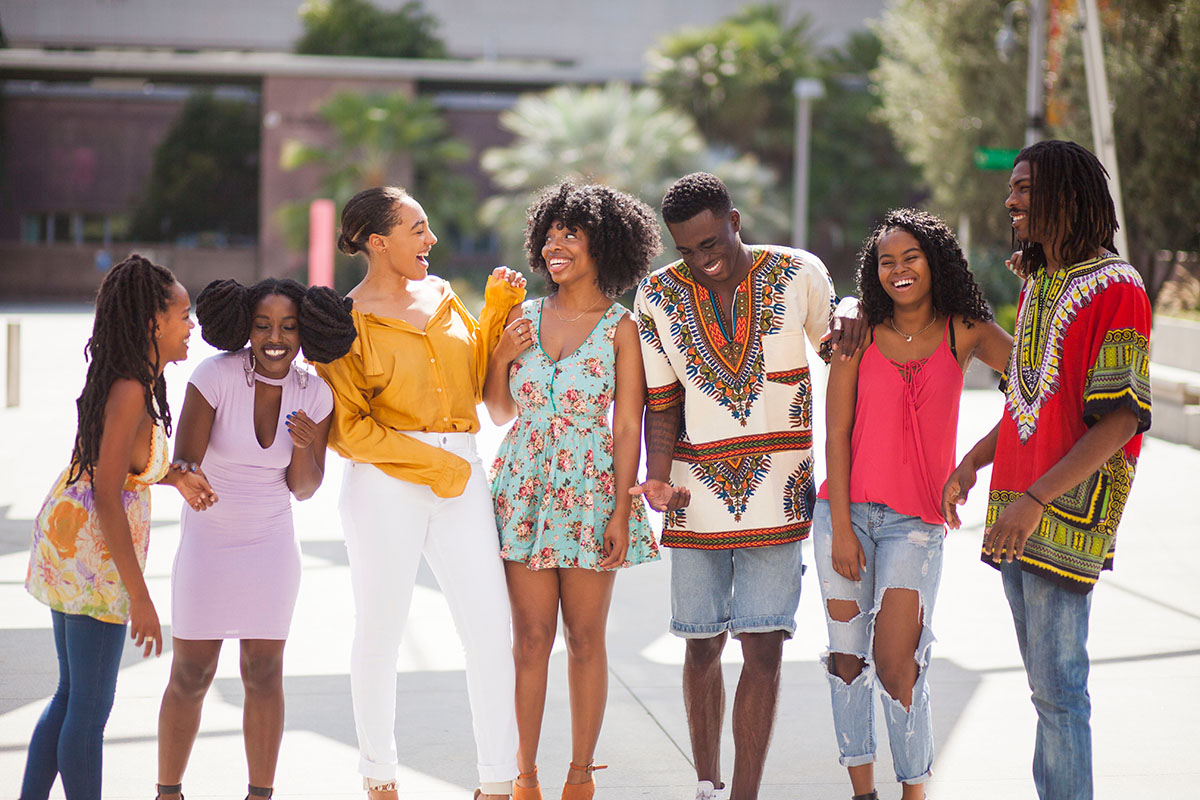 Your guide to everything Black in Los Angeles
"WHERE ARE all THE BLACK PEOPLE IN LA?"
Black Book LA exists to help you answer that exact question. Whether you're new to Los Angeles or have lived here your whole life, we're your one-stop shop for everything Black in LA.
Subscribe to our newsletter to receive weekly updates of the best events, businesses, and happenings in LA.